2009 Hanshi Gibu Trip to Virginia and International Gasshuku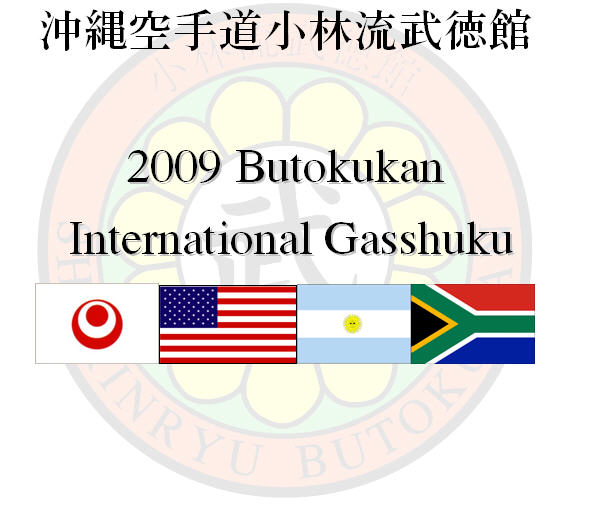 The week of August 1st through August 8th marked the 10th anniversary of the opening of the Williamsburg dojo. Although the dojo had existed as a program for the Williamsburg/James City County Parks and Recreation department for years before, this was the true anniversary of opening a physical dojo.
To celebrate this, our teacher Sokuichi Gibu, Hanshi/10th Dan had agreed to travel to Williamsburg to take part in a number of events in celebration of this anniversary and conduct a two day training camp. He was accompanied by his son Makoto Gibu, 6th dan and senior student, Hisashi Izumi, 6th dan.
My friend Neil Stolsmark, having hosted a number of training camps, told me before this all began that "it would take forever to finally get there and then it would be over as soon as it started. " He couldn't have been more correct and I only wish that we could have had more time. The events, training and personal moments are forever etched in all of our minds and hearts.
A special thank you to Frank Peri who put so much effort into the pictures as well as my aunt, Margie Nea,who captured the special day at Warner hall. I would like to also thank all of our dojo PTA parents, students and dojo instructors for their hard work to make this week such a success. Most of all, to my wife Lorie, to whom without, none of what we have achieved as a dojo would have been possible.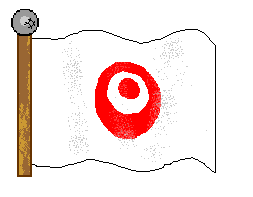 Saturday August 1st and Sunday August 2nd