Schedule News! 
1) Starting Monday, October 23rd, "Summer Schedule" will be in effect for green belt and above. Intermediate/Advanced students may attend any day of the week for classes to help with work/school schedules or to attend extra classes.
2) There will be a new Saturday "open dojo" training for green belt and above from 9 a.m. to 11 a.m.
Welcome to the Shorin-Ryu Karate of Williamsburg Website!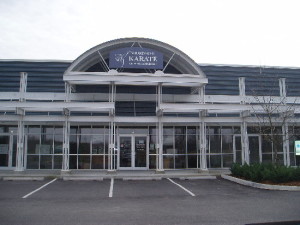 Shorin-Ryu Karate of Williamsburg is the premier training center for traditional karate-an alternative to the costly, contract-based martial arts schools today. The benefits of our training go beyond powerful self-defense skills. Weight loss, stress relief, whole body fitness, focus and confidence make our classes an invaluable training experience for families and individuals.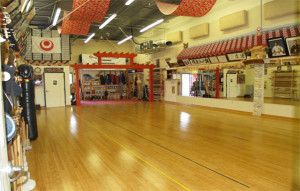 Our family-run facility is one of the most authentic martial art centers in the area and we are the United States training center for our headquarters in Japan. We teach and practice the art of Shorin-Ryu Karate from Okinawa, Japan which focuses on self-achievement and discipline through strong physical and mental training.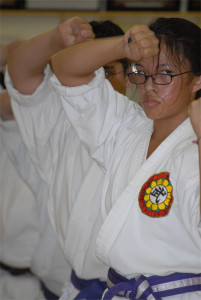 We train families and individuals to reach their greatest potential of physical capability, mental toughness and inner confidence without expensive membership contracts or programs. Our school offers a one of a kind atmosphere, training with internationally certified teachers and affiliation with one of the most prestigious martial organizations in Japan.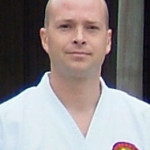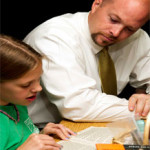 Our chief instructor is John Spence, 7th Degree Black belt and the director for Shorin-Ryu Butokukan in the United States. He has been well-known educator in the Williamsburg/ James City County School System for 17 years and teaches at Matoaka Elementary School.